Website Design, Hosting, & Management
You know what you want
Up until now, perhaps you have settled for a limited website with basic functionality, because you may have been afraid of diving into the unknown without any idea of where to begin. Perhaps you have been scorned in the past by hosting services that made you feel abandoned when you needed their help the most, or faced with unexpected premium charges that you could not afford to correct unexpected technical errors. Perhaps you thought that you would have to become immensely successful before being able to upgrade your online presence, but you can have the website you and your competitors have always wanted; an indispensable asset to help you achieve your dreams.
Ongoing dedication starting now
The creation, hosting, and management of your websites will be handled with PRECISION, EFFICIENCY, and CONVICTION, for your website is not only a representation of you and your group or business, but also a tailored creation KyoTech takes pride in.
PRECISION
The degree of refinement with which an operation is performed or a measurement stated.
EFFICIENCY
The ability to do something or produce something without wasting materials, time, or energy.
CONVICTION
The feeling of believing in something strongly and being sure about what one represents.
Art of Kaliptus

Forever Inksanity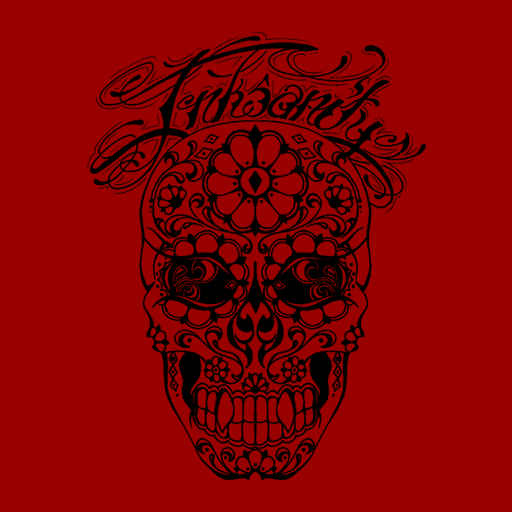 Ksana Meditation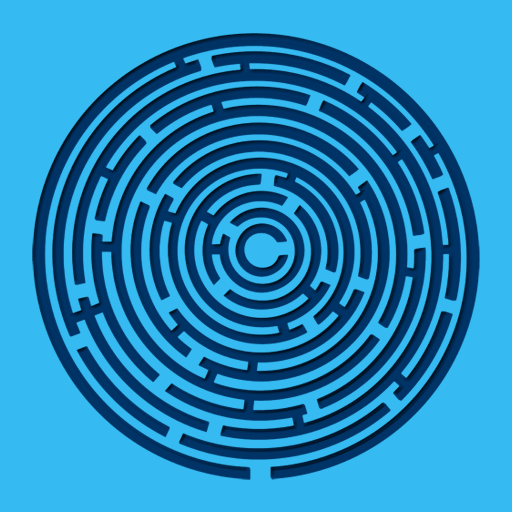 Narkatta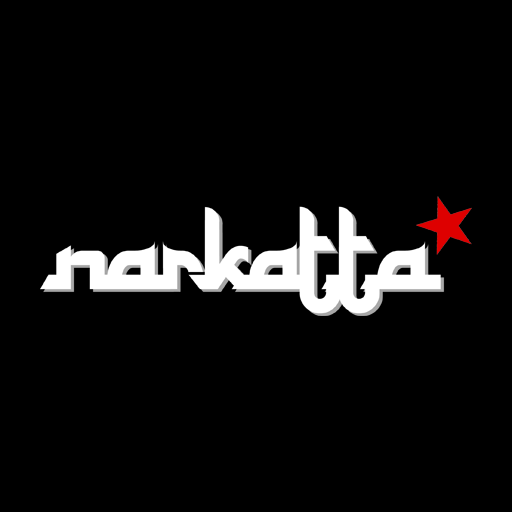 Scranberry Coop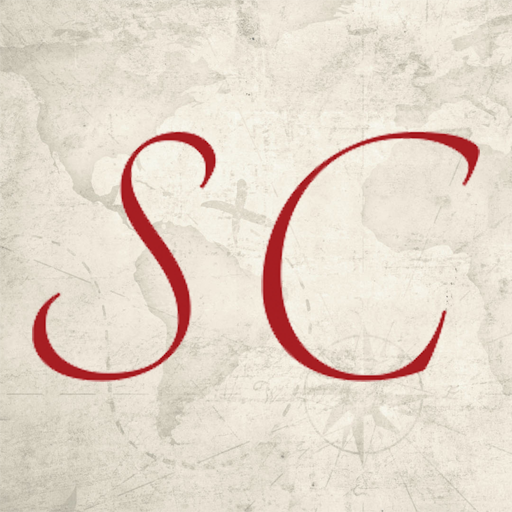 Tzveta DaVinci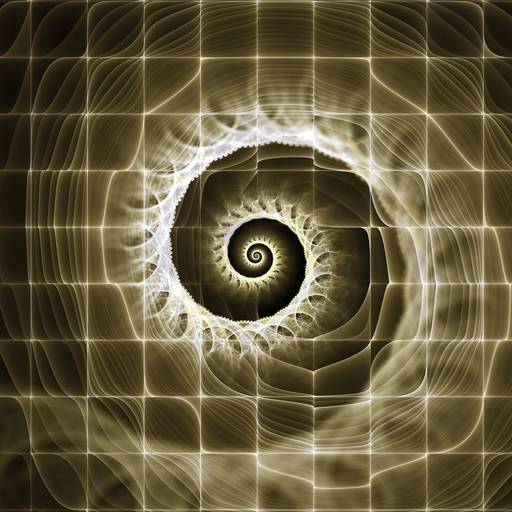 Upcoming Endeavors
Affilate Marketing
If you are tired of sinking your money into paid advertisements that have questionable returns on your investment, KyoTech will be working with APIs that will allow anyone you desire to work with to push your products and receive compensation for actual completed transactions!
Artist Programs
If you are an aspiring artist that has the talent but not the funds to spend on a professionally designed e-commerce store, KyoTech will looking to create fully functional web storefronts with no cost to you other than a percentage of completed sales; zero risk & all the possibility!
Artist Marketplace
The artists who have e-commerce stores with KyoTech will all be featured and promoted on a central website with supplementary functionality focused around gathering likeminded individuals to interact in real time, simulating the feel of a lively artist marketplace at a festival!
Contact us today to discuss how KyoTech can bring success to your business, cause, or organization!
More content coming soon!